Restorative Dentistry – Lewis Center, OH
Rebuilding Smiles with Customized Dental Restorations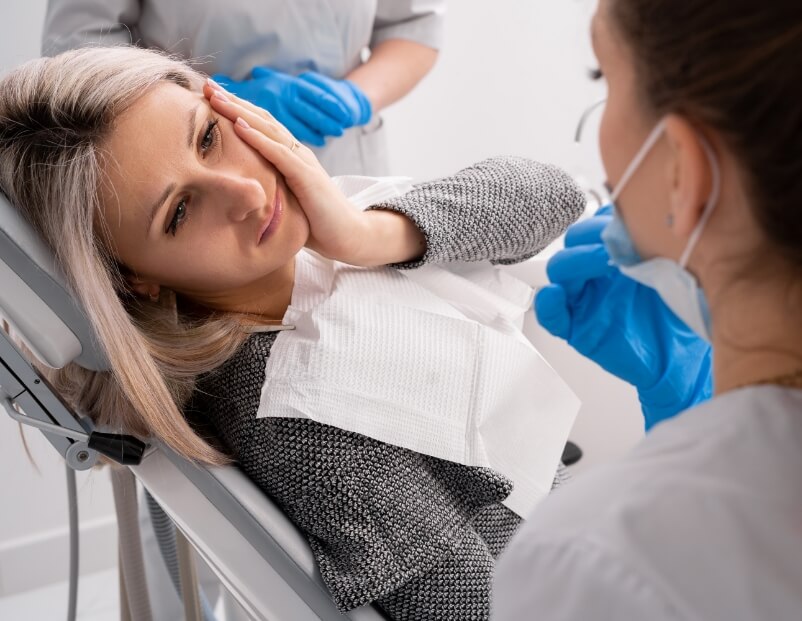 Our dentistry team at The Dental Group at Polaris regularly helps support teeth that are damaged or have been treated with custom-crafted, natural looking dental restorations like dental crowns and fillings. We use the latest technology, like digital X-ray imaging and our CEREC in-house milling machine, as well as durable materials to craft high-quality dental restorations that are built to stand the test of time. Keep reading to learn more about your available treatment options for restorative dentistry at our Lewis Center, OH dental office.
Why Choose The Dental Group at Polaris for Restorative Dentistry?
Same-Day CEREC Dental Crowns
Experienced & Friendly Dental Team
We Accept & Maximize Dental Insurance
Dental Crowns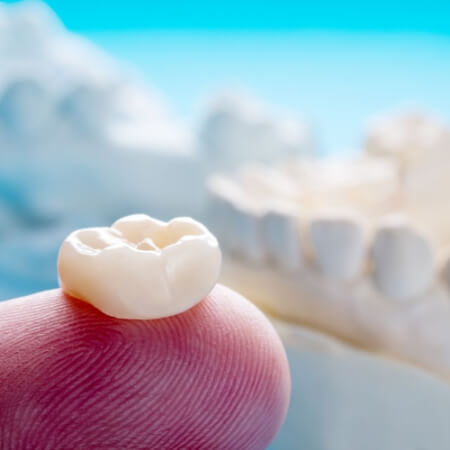 Dental crowns are cap-like structures that are designed to fit over the visible portion of teeth that are misshapen, damaged, or have been treated. They're typically crafted from natural-looking and customizable materials like ceramic and porcelain to flawlessly blend-in with surrounding teeth so nobody will be able to tell which of your teeth have been restored. Once placed, our crowns can continue protecting teeth for several years with the proper maintenance.
Learn More About Dental Crowns

Tooth-Colored Fillings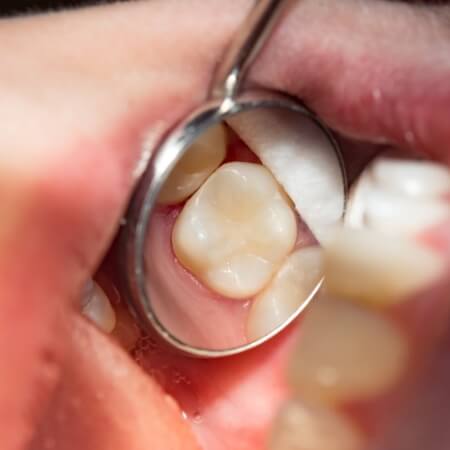 In the past, dentists would fill cavities with a metal compound called amalgam that included silver, tin, copper, and mercury. Not only could these lead to increased dental sensitivity and other unwanted side-effects, but it also highlighted teeth that have sustained decay, making them noticeable whenever anybody opened their mouth to speak or eat. Today, we use a safe, biocompatible material called composite resin to fill decayed teeth and protect them from additional harm, all while blending in with the rest of the smile.
CEREC Same-Day Dental Crowns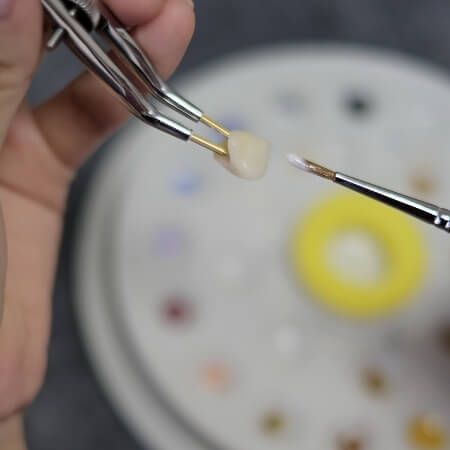 The process of receiving a traditional dental crown can take place over the course of multiple weeks and at least two appointments to the dentist. Utilizing our advanced CEREC technology, we're able to craft a digital blueprint and mill a porcelain crown made just for your tooth right in our dental office within about two hours. This eliminates the need for multiple appointments and a temporary crown placement, streamlining the treatment, all while delivering a precisely fitted, high-quality crown.
Root Canal Treatment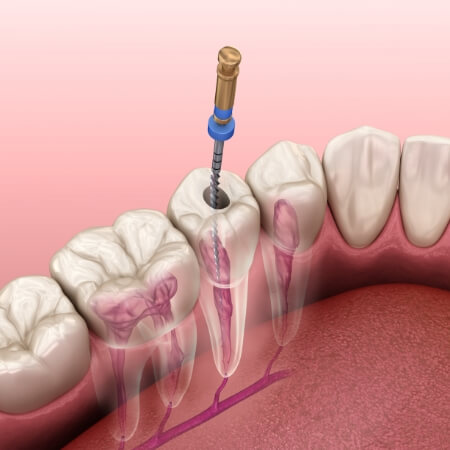 Despite what you may have heard about root canal treatment, they don't hurt. If you feel pain, it is due to an infection associated with the tooth, not the root canal. The goal of the treatment is to reduce any pain you are experiencing by removing the infected pulp within the inner chamber of the tooth. Our team at The Dental Group at Polaris takes special precautions to ensure comfort. Having over 31 years of experience in the dental industry, we know how to make even the most anxious patients comfortable during the procedure.
Tooth Extractions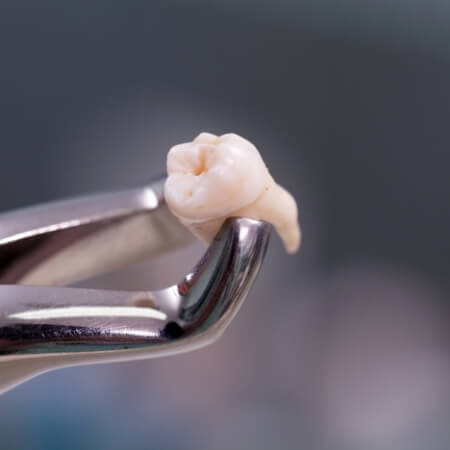 We'll never recommend a tooth extraction unless a tooth is too damaged or decayed beyond being treated with other restorative procedures, like a root canal or filling, that could put your surrounding teeth at risk. If we do suggest removing a tooth, we can work with you to restore it immediately with a dental bridge, implant-retained crown, or other tooth replacement solution to ensure you can still enjoy a complete and natural-looking smile.