Dental Sealants – Lewis Center, OH
Guarding Teeth from the Threat of Cavities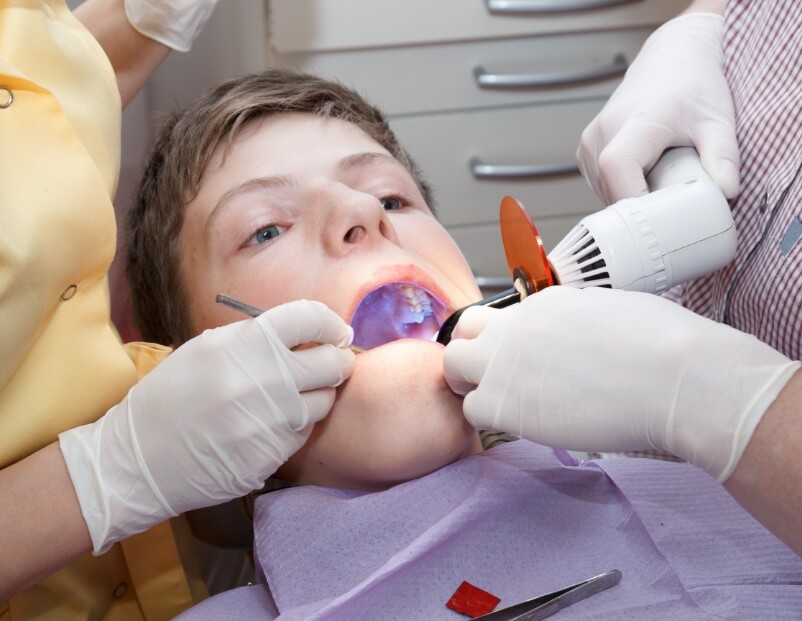 Cavities are among the most common oral health problem for dental patients of all ages. Fortunately, if you find that your chances of developing cavities are higher than you're comfortable with, we offer dental sealants at our Lewis Center, OH dental office to protect your pearly whites by keeping food debris and bacteria from collecting in the deep grooves and pits of your teeth. To learn more about this effective preventive treatment for both adults and children, give us a call today or ask at your next checkup and cleaning!
Why Choose The Dental Group at Polaris for Dental Sealants?
Dentistry for Adults & Children
We Accept Dental Insurance
Friendly & Experienced Dental Team
What are Dental Sealants?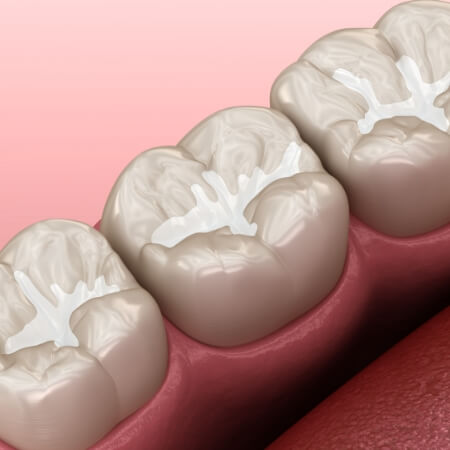 Dental sealants are clear coatings that we brush across your molars and harden to create a smooth barrier to keep food debris and particles from collecting in the grooves and pits of teeth, leading to cavities. Once applied, the sealants can continue protecting your teeth for several years.
Who Needs Dental Sealants?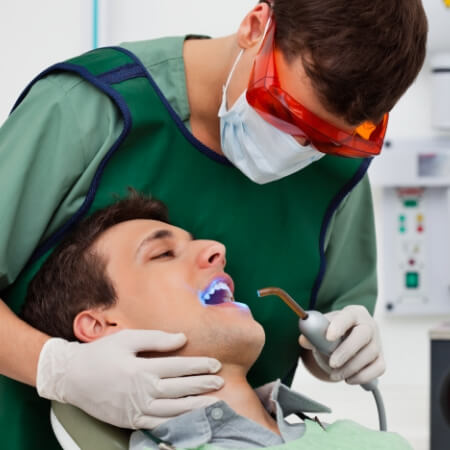 Dental sealants are a great preventive treatment option for anybody who either regularly gets cavities or is at a higher risk of decay. Typically, they're recommended for children because they're still learning how to properly brush their teeth, but they're also a great option for adults who have worn enamel, grind their teeth, or have other factors that put them at risk for developing cavities.
Dental Sealant Maintenance Tips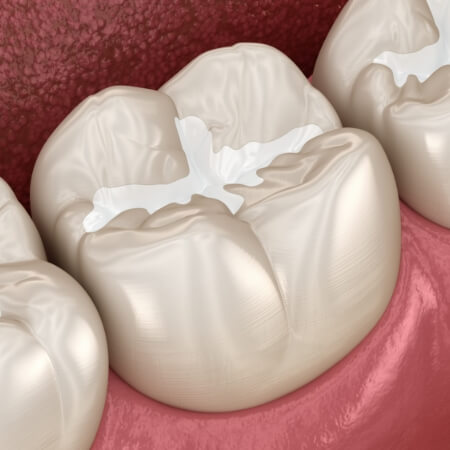 Dental sealants are generally easy to care for and can last for up to four years with the proper maintenance. Here are some recommendations from our team at The Dental Group at Polaris on how to care for your sealants.
Routine Dental Checkups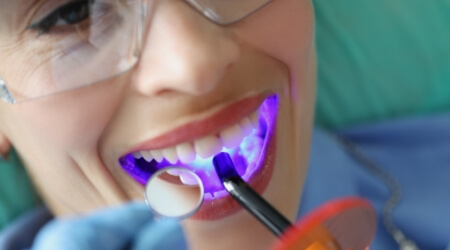 Continue to see us for regular checkups so we can make sure your sealants are functioning correctly. Every time you come in, we will check to see if your sealants need to be modified in any way.
Oral Hygiene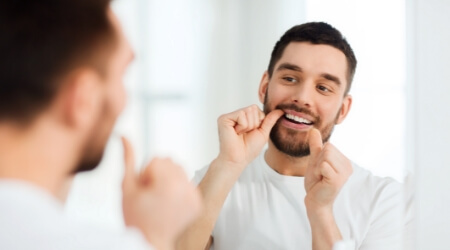 Although your sealants offer you advanced oral protection, the American Dental Association recommends you continue to brush your teeth at least twice a day. They also recommend flossing at least once daily to get rid of plaque and other harmful bacteria. Remember to use products that have the American Dental Association Seal of Acceptance.