About Our Dental Office – Lewis Center, OH
Dental Patient-Centered Dental Care with a Cutting-Edge Flare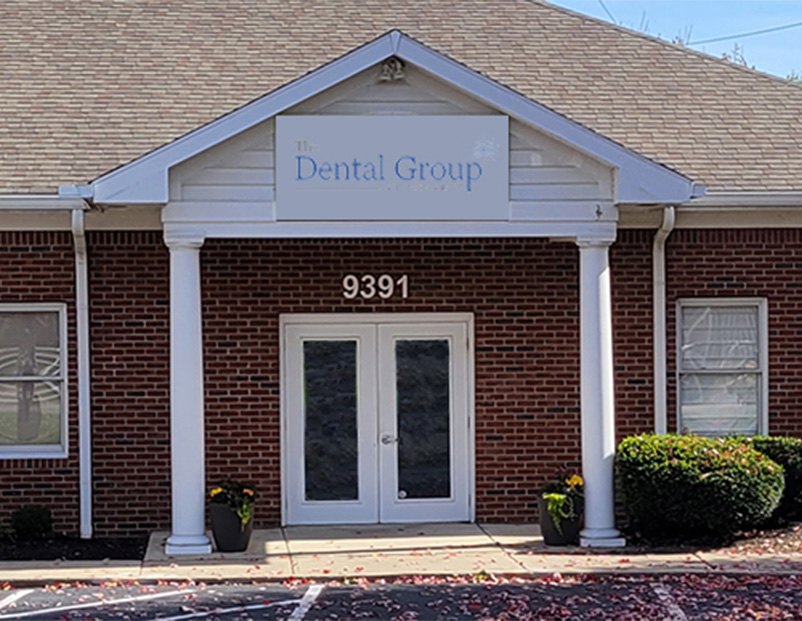 At The Dental Group at Polaris, we value all of our dentistry patients and focus on providing exceptional, caring, and personally tailored dentistry to everyone who visits us. Even though we're a community-centered, homey dental office, we use the latest dental technology and techniques to help our dentistry patients maintain healthy, complete, and beautiful smiles for a lifetime. Learn more about what makes us special by reading below.
High Standards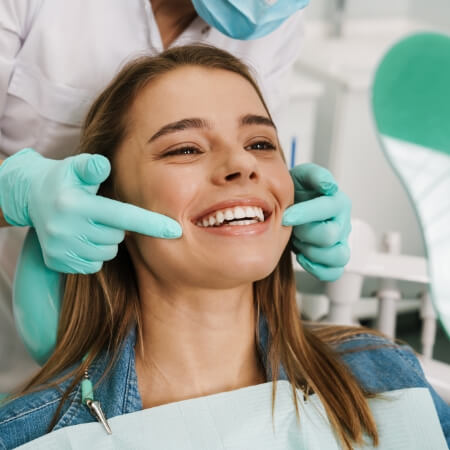 There's nobody that holds us to a higher standard than ourselves. Our goal is to provide top-notch, comprehensive dentistry that exceeds your expectations and keeps you and your family's oral health on the right track. We also offer timely emergency dental care if you or a loved one is ever in need of urgent treatment. We welcome you to come experience our high standards of care!
Education & Prevention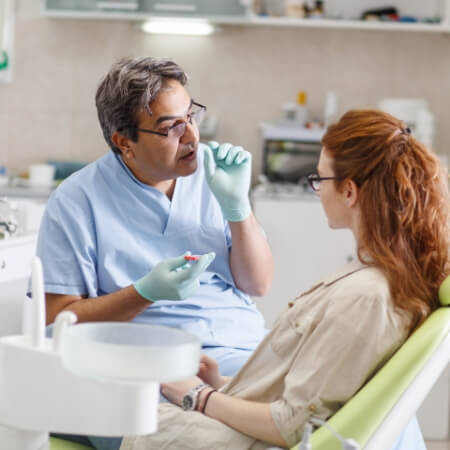 We believe that the best way to maintain a complete and healthy smile for a lifetime is with oral health education and preventive care. That's why those are the main two focuses of our dental office. We offer a wide range of preventive dental treatments, like checkups and cleanings, fluoride treatments, dental sealants, and more, to keep small oral health problems from progressing into more serious ones. We also take the time during each visit to educate our patients on at-home oral hygiene and the connection between maintaining good oral health and overall wellness.
A Positive Experience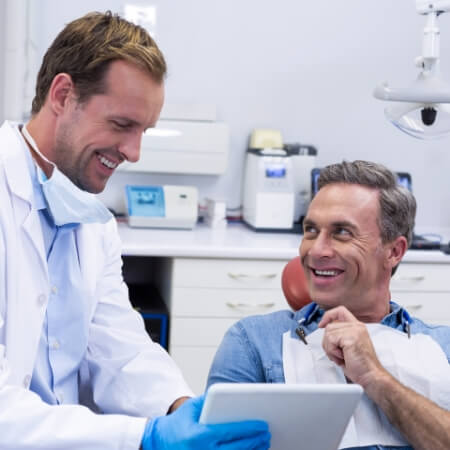 For us, building a strong foundation of trust with our patients is important to make each visit a positive experience. We understand that some patients feel anxiety or fear at the thought of visiting the dentist, which is why we take the time to help you feel relaxed and at-ease by getting to know you and allowing you the opportunity to get to know us! This type of personalized care is the foundation of our dental office, and we hope you appreciate it!