Cosmetic Dental Bonding – Lewis Center, OH
The Convenient, Cost-Effective Treatment for Damaged Teeth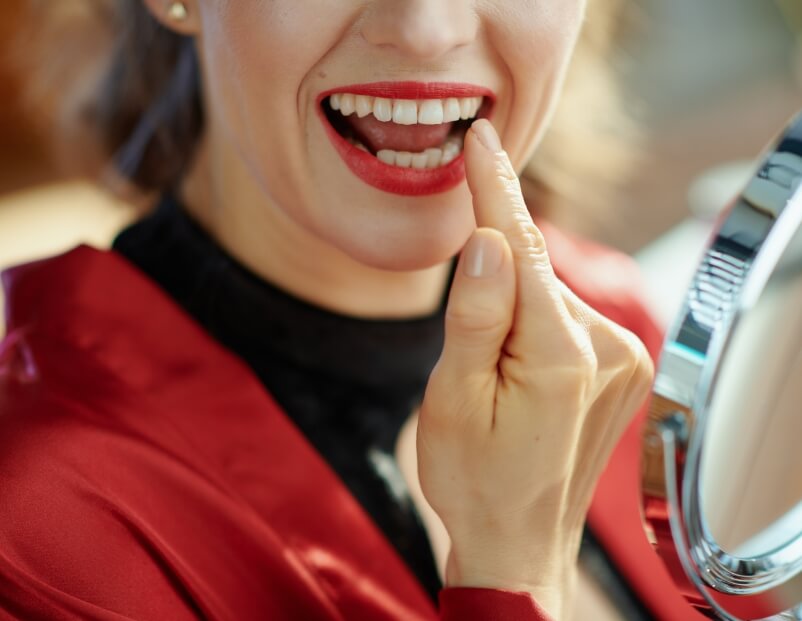 If your teeth are chipped, have slight gaps, or if you would like to cover your stains up, cosmetic dental bonding from our Lewis Center, OH cosmetic dentist could be a great treatment option for you. The Dental Group at Polaris offers bonding treatments in just one session, depending on the extent of the dental damage.
Why Choose The Dental Group at Polaris for Cosmetic Dental Bonding?
Friendly & Experienced Dental Team
We Accept & Maximize Dental Insurance
Can Fix Damaged Teeth in One Appointment
What is Dental Bonding?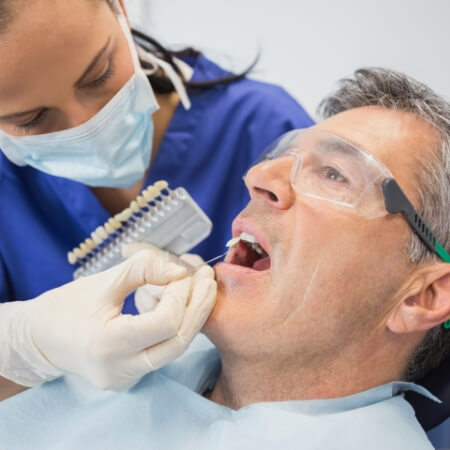 Dental bonding utilizes a composite resin material that's custom-shaded to match the color of your teeth to rebuild missing portions of your dental structure and erase chips and cracks in your smile. The resin is attached to your existing tooth and hardened with a UV light. We'll then texturize the resin to look virtually indistinguishable from your natural enamel.
What Problems Can Dental Bonding Address?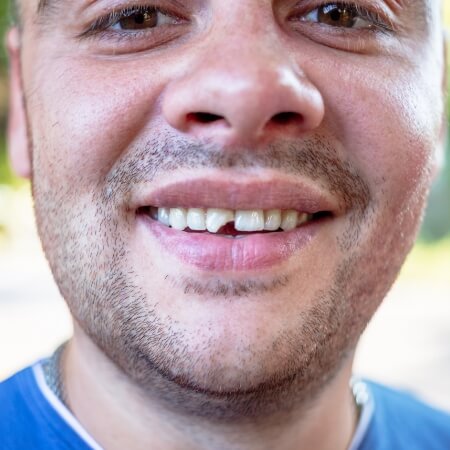 Bonding can be used to fill small cavities or chipped teeth. It is also used to mask stains on teeth that brushing or teeth whitening may not remove. Chipped or cracked teeth that are left untreated are at higher risk for tooth decay as the protective enamel is damaged. The Dental Group at Polaris has been bonding teeth to help patients achieve a happier, healthier smile for over 31 years.
Taking Care of Bonded Teeth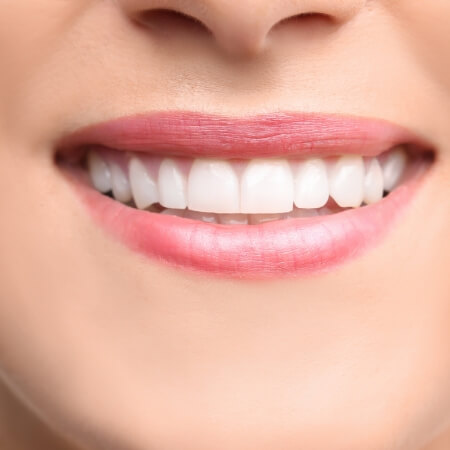 Caring for your bonded teeth isn't much different from your regular oral hygiene routine. Nonetheless, our team has included some helpful recommendations to ensure your restoration lasts below.
Regular Dental Checkups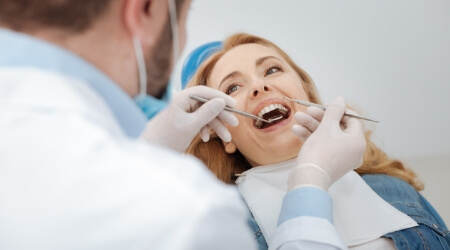 Although the bonding material is strongly secured on your teeth, it is recommended to schedule routine checkups to ensure the strength and health of your bonded teeth.
Oral Hygiene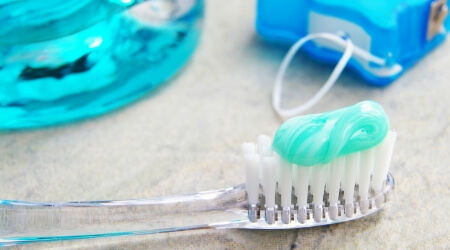 Proper dental care is key to preventing cavities from forming around the bonded area. Look for products with the American Dental Association Seal of Acceptance.
Diet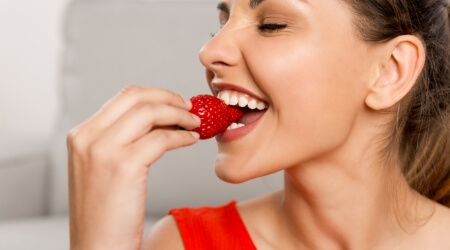 Keep away from foods that are excessively hard, chewy, or sticky, and could stain your teeth, like tomato-based sauces, dark juices, and coffee.
If dental bonding seems like a good treatment option for you, call us at (614) 888-3692 or come into our dental office in Lewis Center, OH. Our dentistry team at The Dental Group at Polaris is eager to answer your questions and choose a time that works best for you to come see us to discuss cosmetic dentistry options.