Oral Cancer Screenings – Lewis Center, OH
This Short Screening Could Save Your Life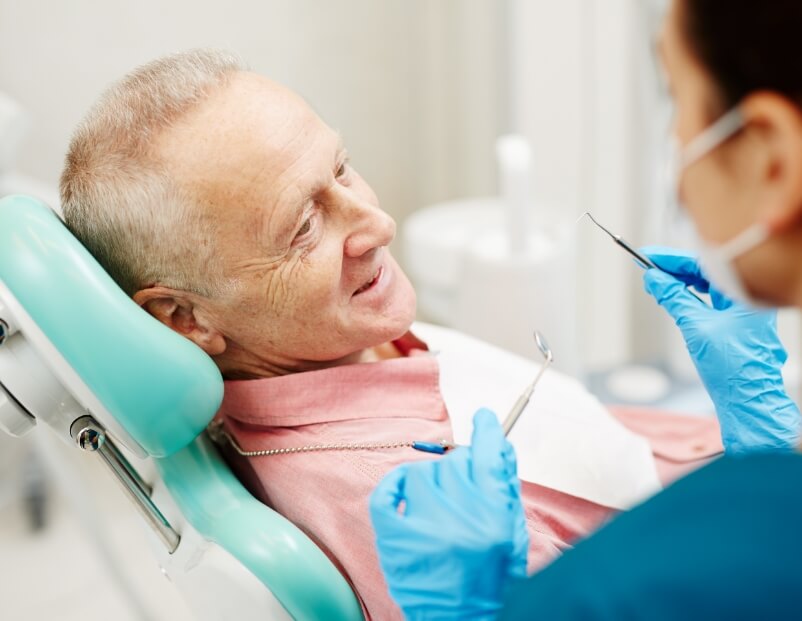 Oral cancer is a deadly disease when it's left to progress, which is why our team at The Dental Group at Polaris is detailed and consistent with providing routine oral cancer screenings at our Lewis Center, OH dental office during each of your preventive dentistry checkups and teeth cleanings. With early diagnosis and treatment, it's common for dental patients to survive the cancer, so we keep an eye out for any signs of the disease, like rough patches in the mouth or lumps in the throat, to ensure that if you're experiencing any signs, you receive additional testing and answers immediately.
Why Choose The Dental Group at Polaris for Oral Cancer Screenings?
Experienced & Friendly Dental Team
We Accept Dental Insurance
Family-Friendly Dentistry
What Does an Oral Cancer Screening Entail?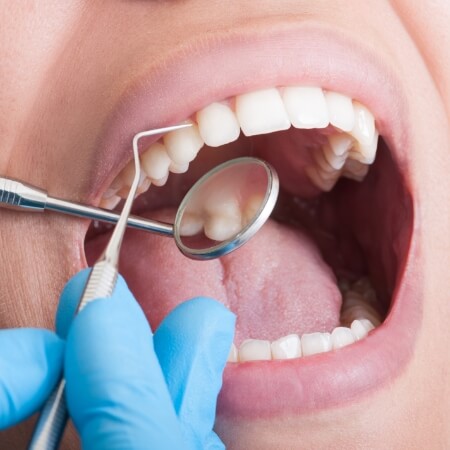 Our oral cancer screenings are fast, comprehensive, and pain-free. We'll conduct visual and tactile examinations of the following areas:
Back of throat
Tongue
Floor of mouth
Roof of mouth
Face
Jaw
Neck/Throat
Lips
If we find any abnormalities, we will refer you for additional testing and discuss our findings with you.
When Should I Get an Oral Cancer Screening?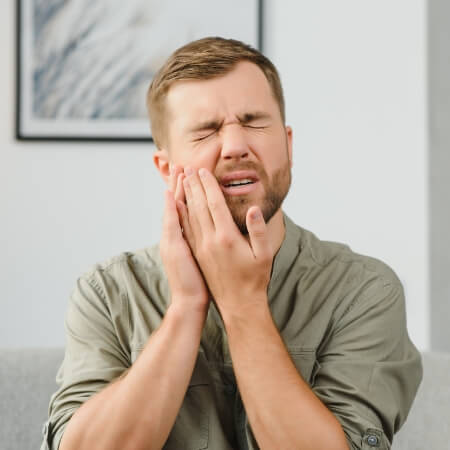 Regular screenings are key to finding anything out of the ordinary early on. Our attentive team will establish a dental care system to reduce your risk of developing issues or stop them from progressing, whenever possible. While every patient is unique, we may suggest a more in depth, pain-free screening to further examine the issue.
The Dental Group at Polaris collaborates with only the best dental experts in the great Lewis Center, OH area to provide you with quality and thoughtful care. We will happily refer you to the right treatments providers to offer you the most attentive service possible.